Don't Just Make Software
Let's create unique digital experiences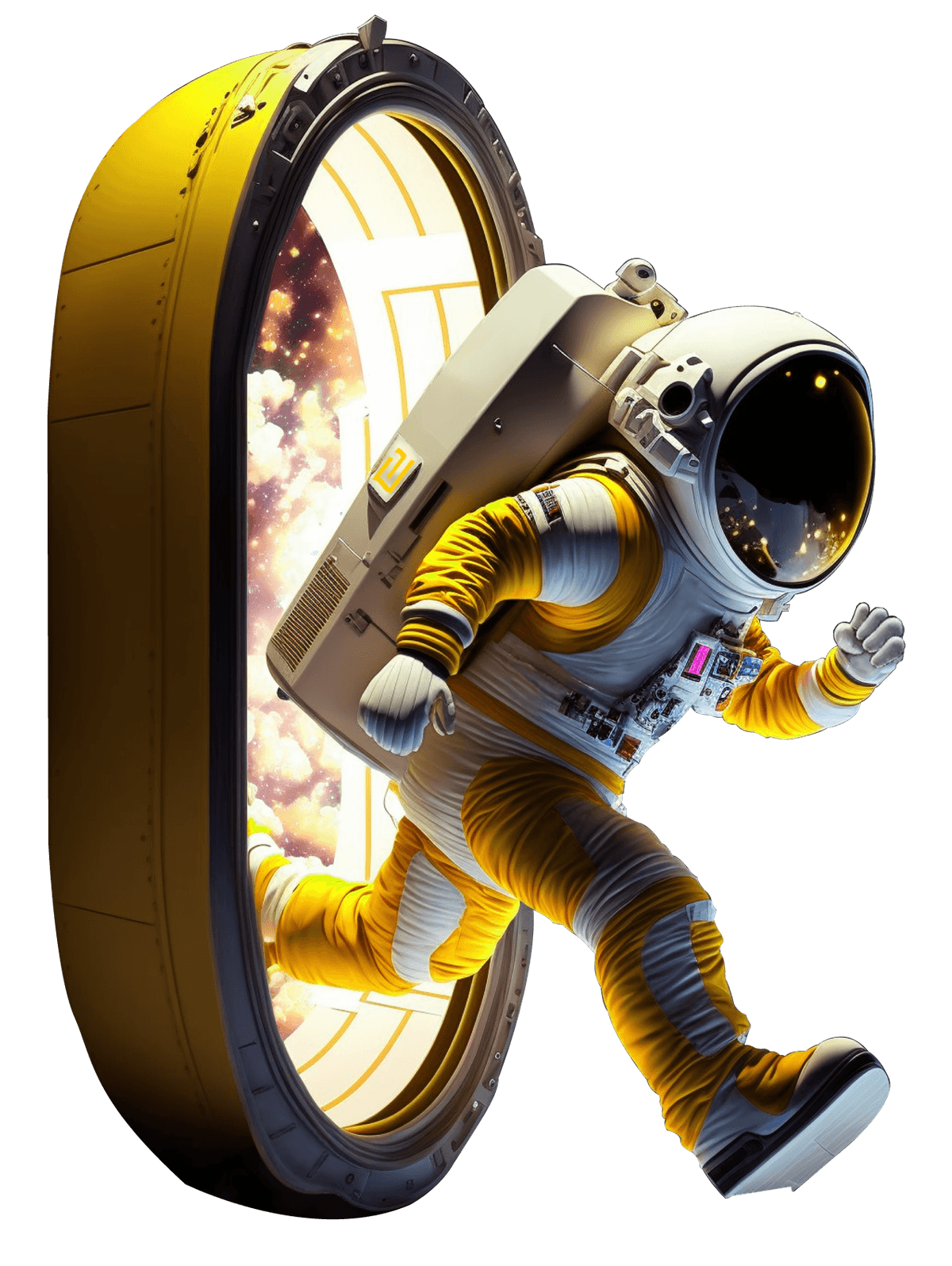 But why at Binpar?
Success
More than 15 years of innovations in the ICT sector with constant growth in our skills and technologies that improve our services and empower our clients in achieving their business goals.
Meaningful Code
Take your code to the next level. We enjoy challenging projects and exciting challenges that have a profound impact on our clients and communities.
Work your Way
We don't work harder; we work smarter. We have a wide variety of work styles, from full-time remote to days at office, depending on the needs of our team. We are also flexible and support each other when personal or family challenges arise.
Diversity, Equity, and Inclusion
We are a diverse company, with people from different parts of the world, with unique identities, beliefs, skills and experiences, who are valued, understood, and supported. We accept our differences and do our best to make everyone feel included through networking and celebrations.
Our Applications
Becoming part of our crew and embarking on this journey through the technological galaxy. Check the applications that we have open. If you meet the requirements and are interested, apply. We are looking forward to meeting you!
Full Stack Analyst Programmer
At BinPar, we're looking for a Full Stack Analyst Programmer who not only codes but also designs and builds innovative digital solutions. If you have the skill to turn complex challenges into smooth and efficient digital experiences, and you're excited about collaborating with a talented team, this is your place to grow and stand out. Come to BinPar and be part of creating technology that makes an impact!
Software developer
Are you passionate about innovation in the software world? At BinPar, we're looking for talents like you, who not only master technology but also dream of transforming ideas into extraordinary digital solutions. Join our team where creativity, teamwork, and professional growth go hand in hand. It's your time to shine and grow with us at BinPar!
Designer
At BinPar, we are seeking daring and imaginative designers who are ready to venture into the vast horizons of digital design. Join us on this thrilling intergalactic journey and let the gravity of our innovative ideas propel you forward. !Together, we will soar through the celestial boundaries of digital design, exploring the galaxies of innovation and bringing our creations to unprecedented destinations!